ABOUT LASER HAIR REMOVAL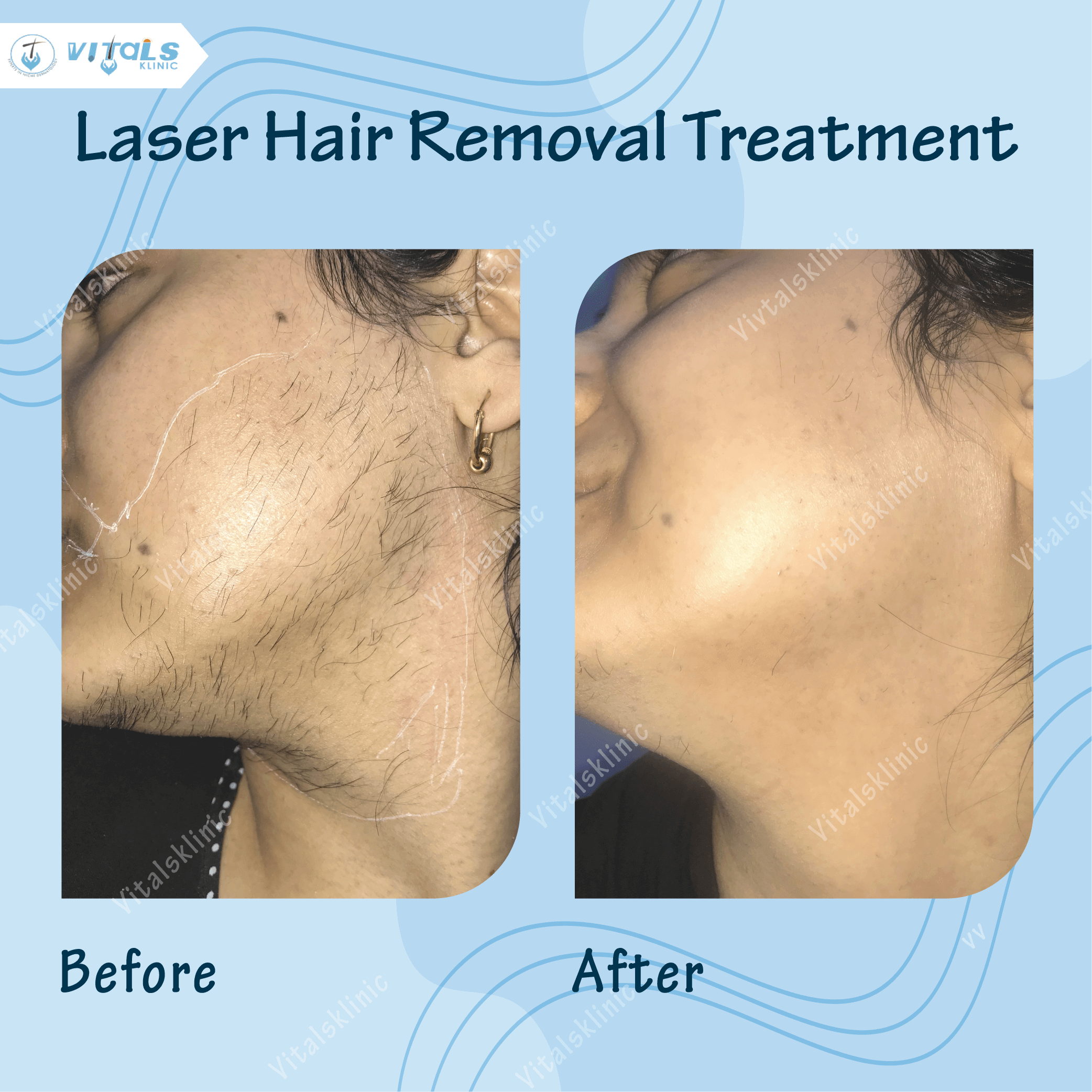 Laser Hair Removal is a fast, easy and permanent solution for unwanted hairs on the body. Be it on legs, chest, underarms, arms, back, facial (for women), pubic or any other body part, laser hair removal works. As laser hair removal is permanent, virtually painless and economical in the long run, it has replaced waxing, threading, electrolysis, tweezing which are temporary, painful and not economical in the long run. So you might be wondering how the laser works right? Read on!
How Laser Hair Removal Works
In a laser hair removal session, a light beam is passed through the skin where there are unwanted hairs on the body. The light beam will be intense enough to destroy the hair follicle (the root of the hair). Once the hair follicle is destroyed, the hair will not grow from there and thereby permanently removing the unwanted hair! Let's discuss the procedure in detail.
Laser Hair Removal Procedure
The body part where the laser hair removal needs to be done is shaved.
Marking is done based on hair density, thickness, and curvature of the body so as to set the correct frequency and intensity of the laser.
Cooling gel is applied to the marked area to make it feel minimum heat.
The laser is done with both in-motion technique and stamping technique.
Cooling gel is cleaned and sunscreen and anti-inflammatory creams are applied.
Full Body Laser
Owing to laser's effectiveness and time-saving nature people often opt for full body laser hair removal. Full body laser covers all the parts of the body wherever there are unwanted hairs. It is important to get this done from a reputed clinic where the laser machine is USFDA approved and the person who does laser is experienced and professional. The laser procedure needs to be done under the guidance of a dermatologist. So are you ready for smooth skin free from unwanted hairs?
LASER HAIR REMOVAL IS GENERALLY DONE FOR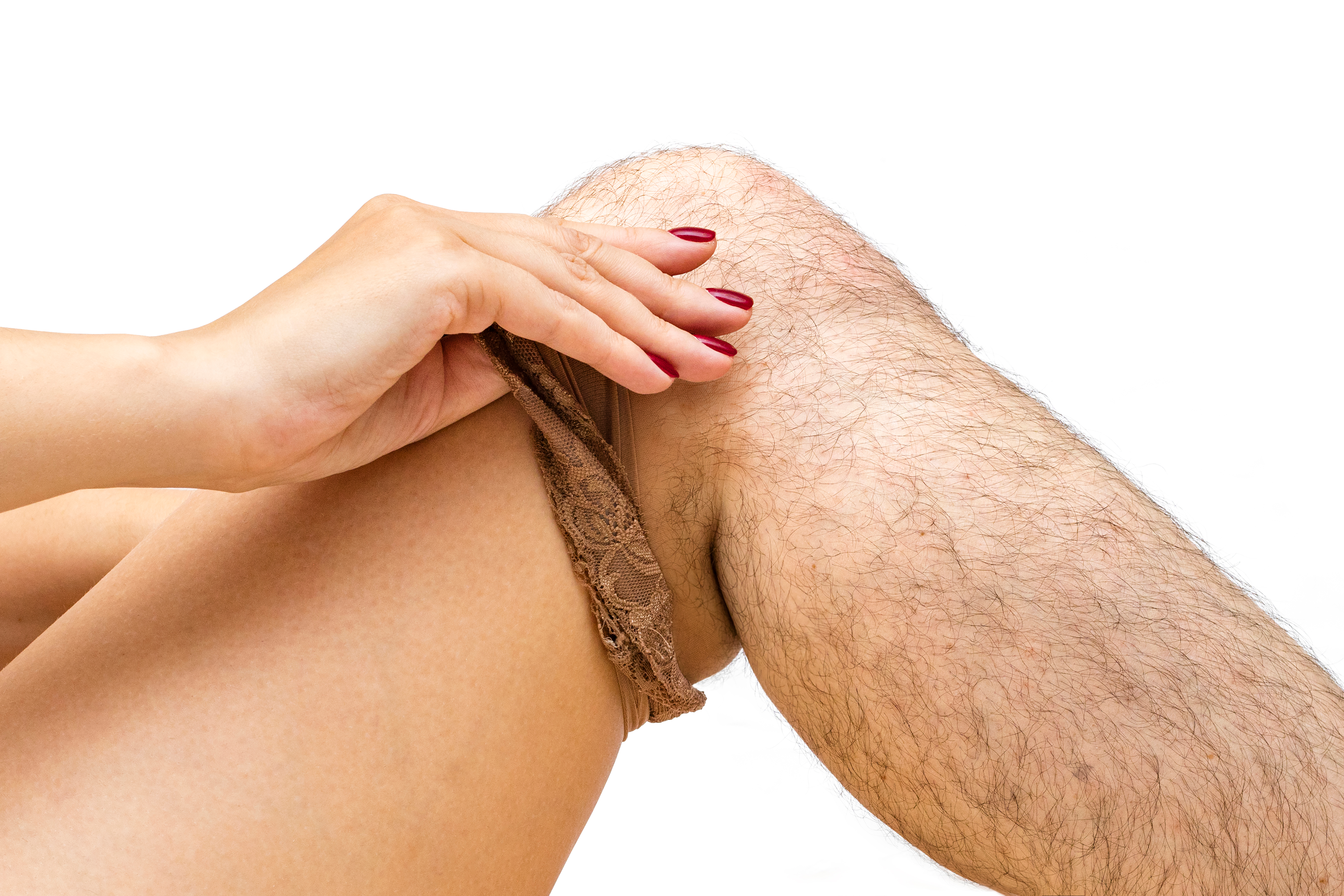 full body laser hair removal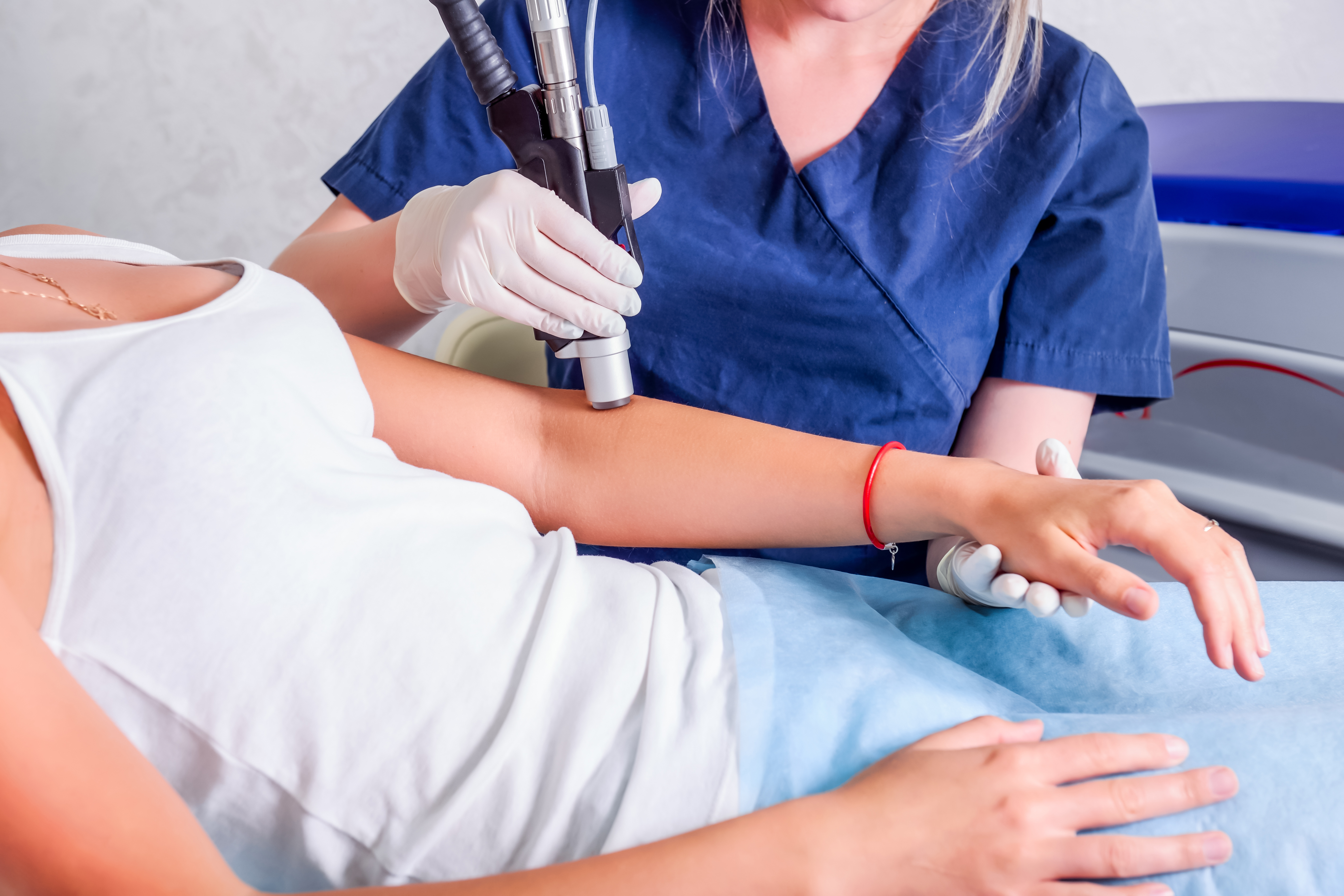 laser hair removal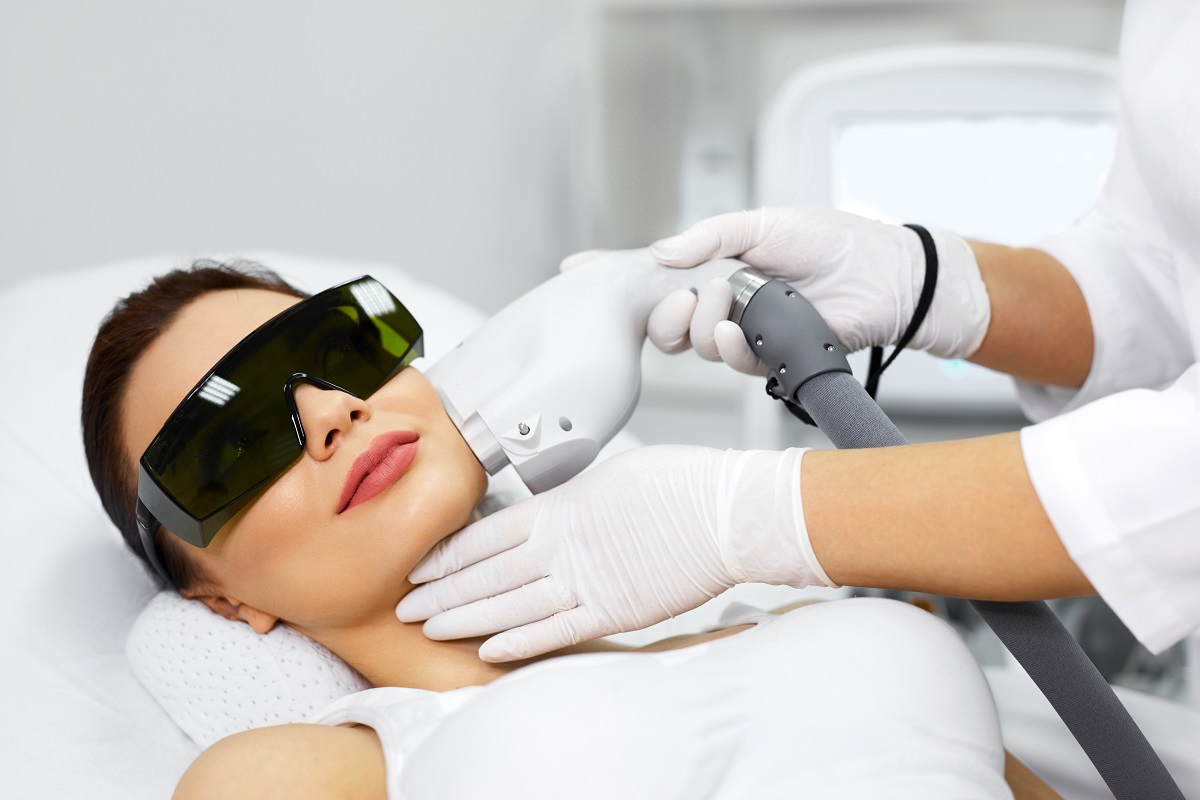 facial laser hair removal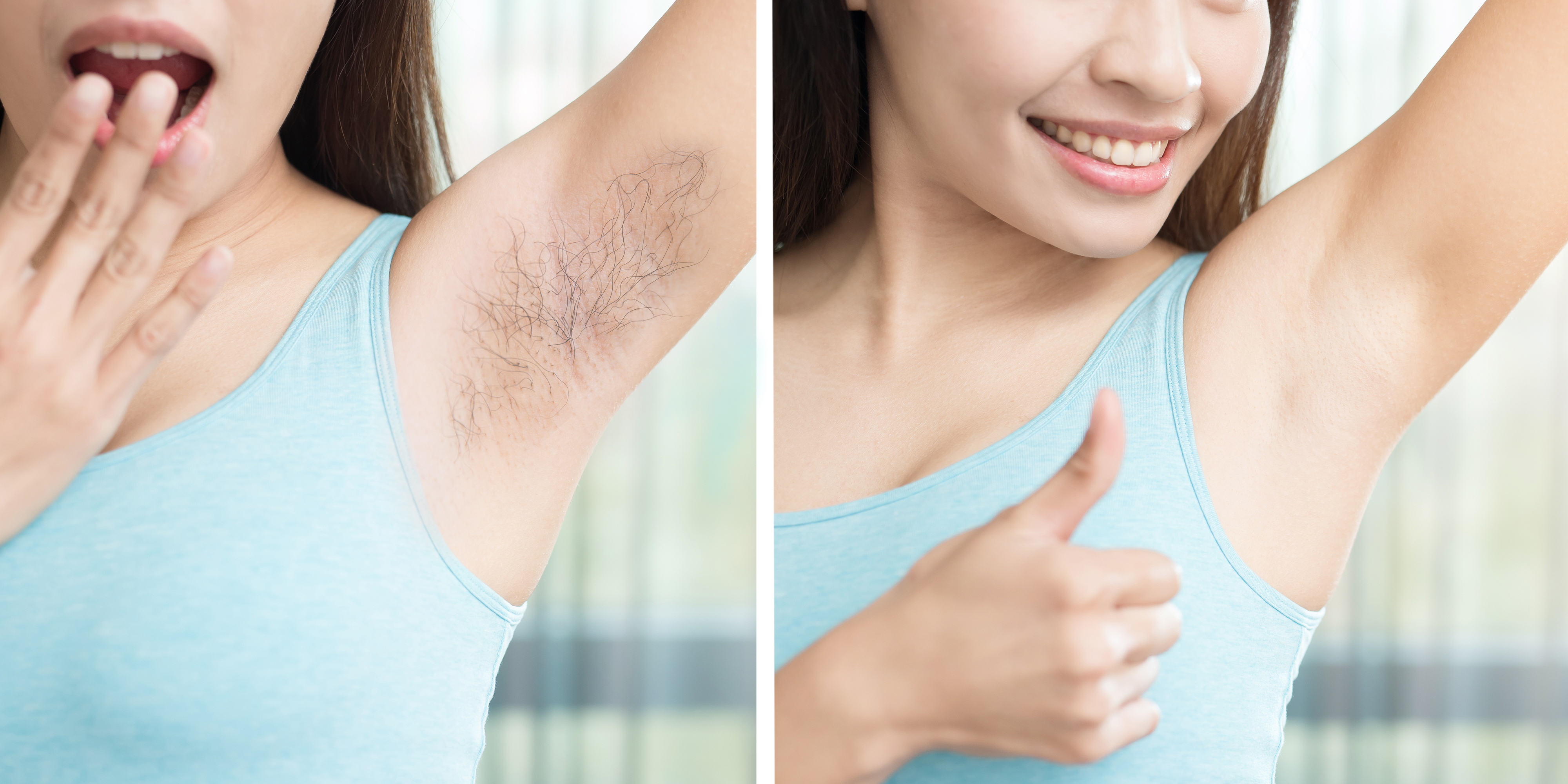 underarm laser hair removal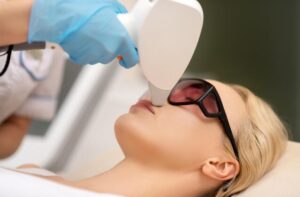 upperlip hair removal
Does laser hair removal hurt?
Though we can't say it's zero pain, the pain is minimum which can be borne by anyone. If you compare to waxing then it is a cakewalk.
Generally how many sessions are recommended?
Though it varies from person to person, the range lies between 4 to 8 sessions and most people are recommended 6 sessions.
What is the cost of laser hair removal
1000 to 1.5L depending upon the body part, skin type, hair type, no. of sessions required etc.